Better to light the candle than curse the darkness.

Peter Benenson
How we work
Amnesty International's uniquely effective approach for protecting human rights uses a three-pronged approach:
Research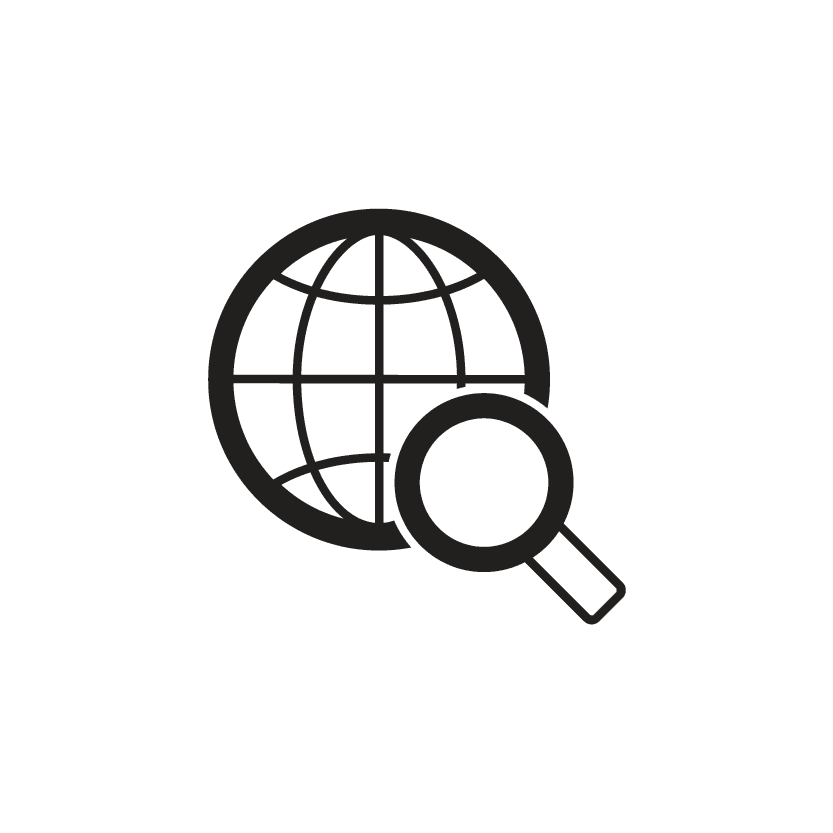 Our crisis response teams and researchers travel to affected areas around the world to uncover individual human rights abuses and document patterns of abuse.
Mobilization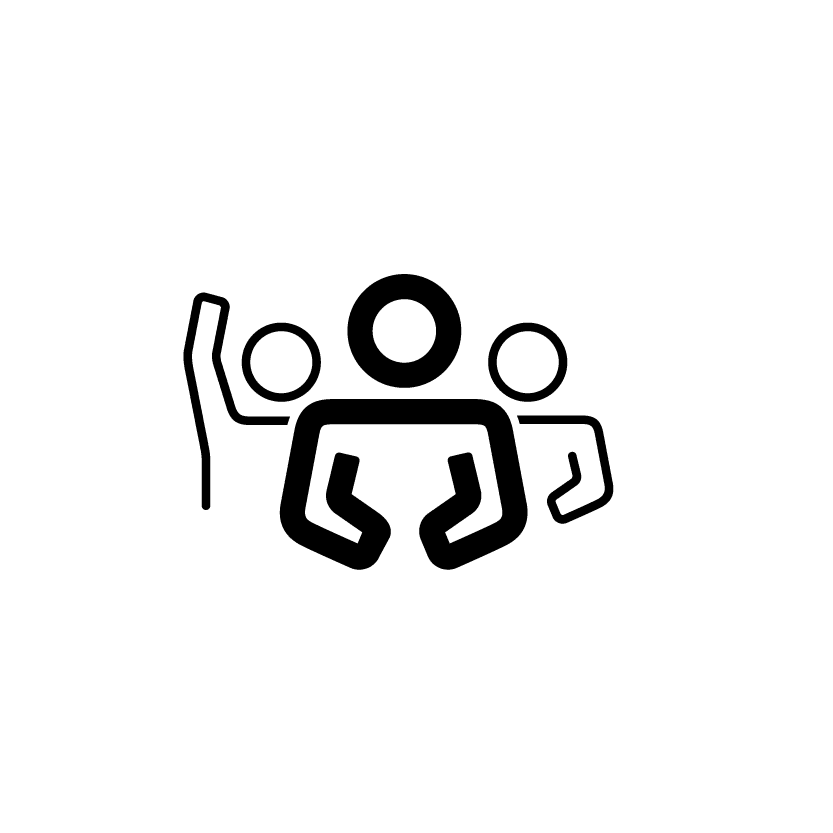 Our campaign teams use this research to educate the public about human rights abuses – and they give members and grassroots activists the information and tools they need to demand that human rights be protected.
Advocacy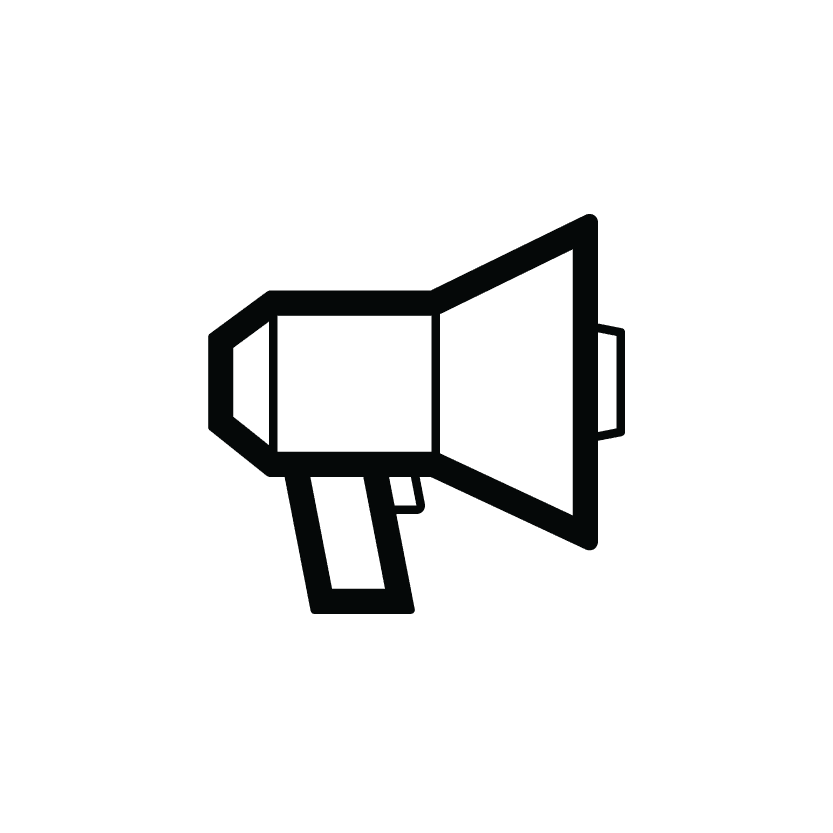 Our staff and volunteer leaders engage in direct advocacy with policymakers at the state and federal levels in the U.S., while we rally grassroots activists from all 50 states to demand that policymakers protect human rights in the U.S. and around the world.